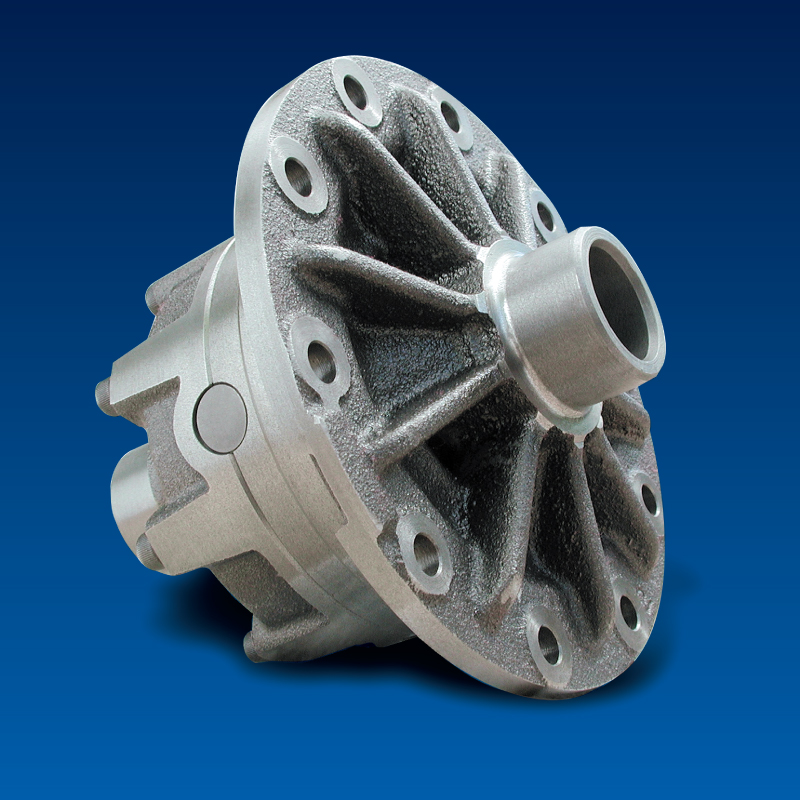 Differentials & Traction Upgrades
The experts at Ring & Pinion Service can recommend and install an appropriate differential for any situation that requires more traction. This includes all brands of Posi's, Locking Differentials or Spools. Whether your vehicle is a daily driver, rock crawler or a full-blown dragster, we can build a performance differential to fit your needs. Read more about the 
Traction Devices
 that we have available.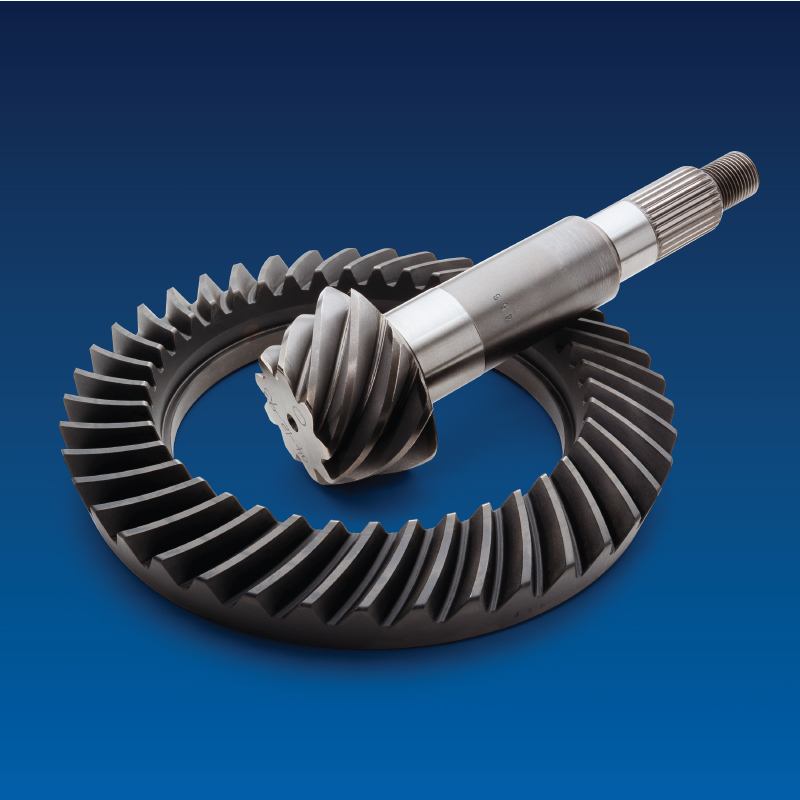 Ring & Pinion Gear Ratio Changes
The Ring and Pinion Gear Ratio in a vehicle needs to be adjusted to work with the specific tire size, power, fuel economy and RPM requirements for that vehicle. Owners of trucks or off-road vehicles with larger tires, tow rigs, or performance cars will want to consider the best ring and pinion gear ratio for their vehicle. The differential experts at Ring & Pinion Service can help determine the best gear ratio for your vehicle. All gear ratios are in stock. Our expert installation typically gets you back on the road or trail the same day. For more information about gear ratio changes, check out our
Ratios & Calculators
page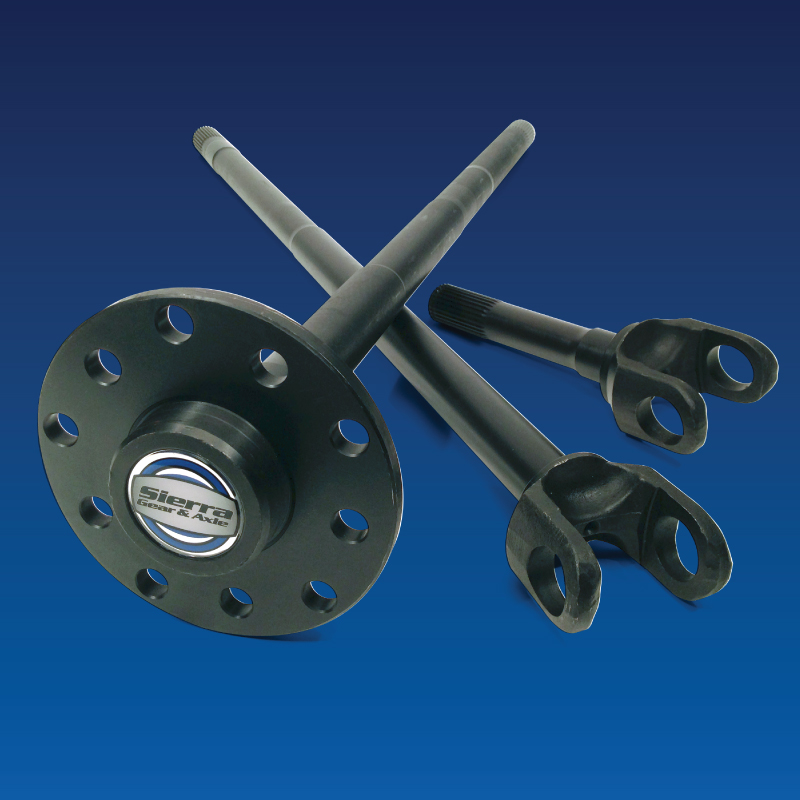 Axle Shaft Upgrades
Ring & Pinion Service can upgrade your factory axle shafts to a set of Performance or Chromoly Axle Shafts for an increase in strength and durability. Chromoly shafts are manufactured from materials that are stronger than OEM. Some applications also have the option of shafts with more splines for increased strength, but installation of these also requires a differential upgrade at the same time.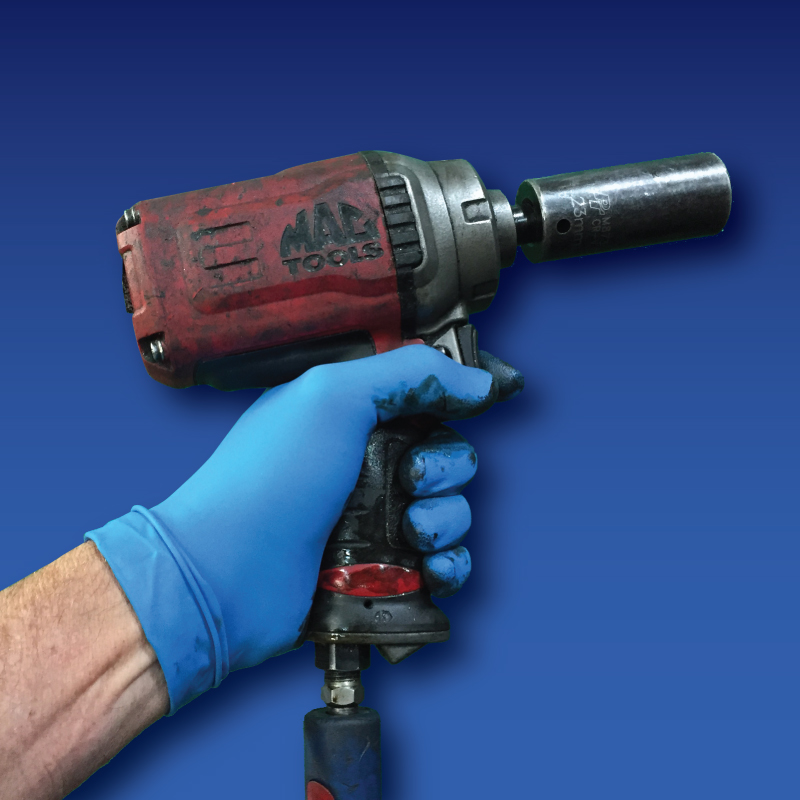 Estimated Installation Times
Most differential or axle upgrades at Ring & Pinion Service will only take a few hours once your vehicle is processed into our workflow. We offer same day service in most cases. Customers who are not able to leave their vehicle can make an appointment, and have upgrades done while they wait.
Ring and Pinion Ratio Change 2WD: 2-3 Hours
Ring and Pinion Ratio Change 4WD: 5-7 Hours
Locker/Posi/Spool Install (Standard): 2 Hours
Performance Axle Shaft Install: 1-2 Hours
Independent Front Suspension Differential Work: 3-4 Hours
To discuss your Gear Ratio, Axle Upgrade and Traction needs with one of our Differential Experts, call us at (916)635-9665. We can help you determine the ideal upgrades to fit your style and budget.