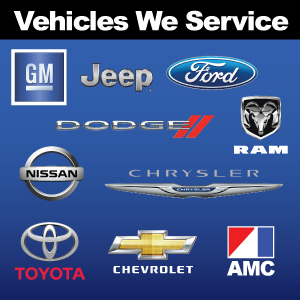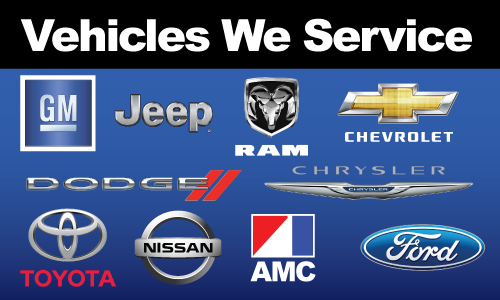 We specialize in repair and service of Differentials, Gears and Axles in Rear-Wheel-Drive Cars, Trucks, Vans and SUV's.
We also service & Upgrade Front and Rear Axles in most Four-Wheel Drive vehicles.
The vehicle brands we service include AMC, Chrysler, Dodge, RAM, Jeep, Ford, GM, Chevrolet, Nissan, Toyota and more.
We Service 1-Ton and Down, Light-Duty Vehicles.
Things We DON'T Do:
We don't build Driveshafts

We Don't Repair or Install Transmissions

We Don't Rebuild or Install Clutches

NO Brake Parts or Conversion Kits

We Don't Service or Repair Front-Wheel Drive Vehicles

We Don't Service or Rebuild Transfer Cases

We Don't Service or Rebuild Transaxles

We Don't Narrow Housings

We Don't Repair or Replace Rack and Pinions

We Don't work on Side-by-Sides or UTVs

We Don't Service or Repair Heavy Duty Trucks

We Don't fix Lawnmowers